Our goal is to keep our neighbourhood lively by providing great spaces to gather and great food to share!
Please visit Coquette's sister restaurants:
The Stable House Bistro was formed by a group of locals to celebrate this history and sense of community by creating a meeting place to share good food, wine and time together.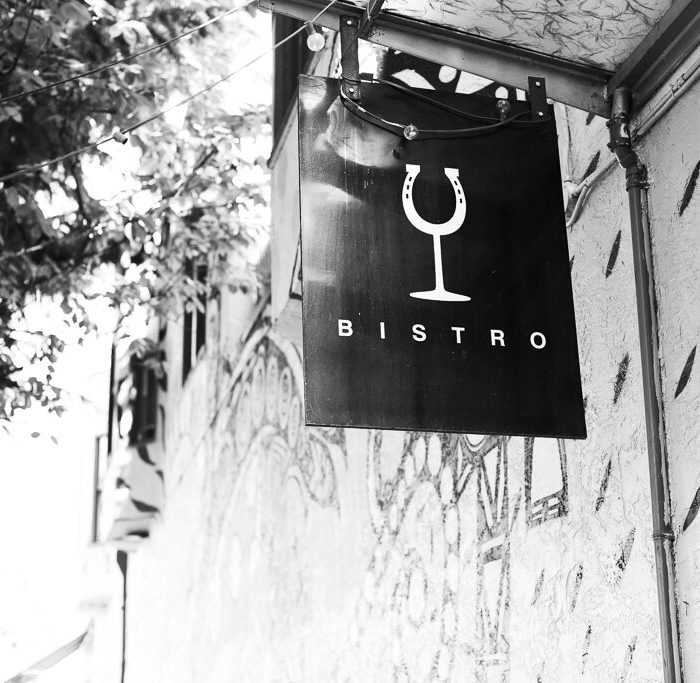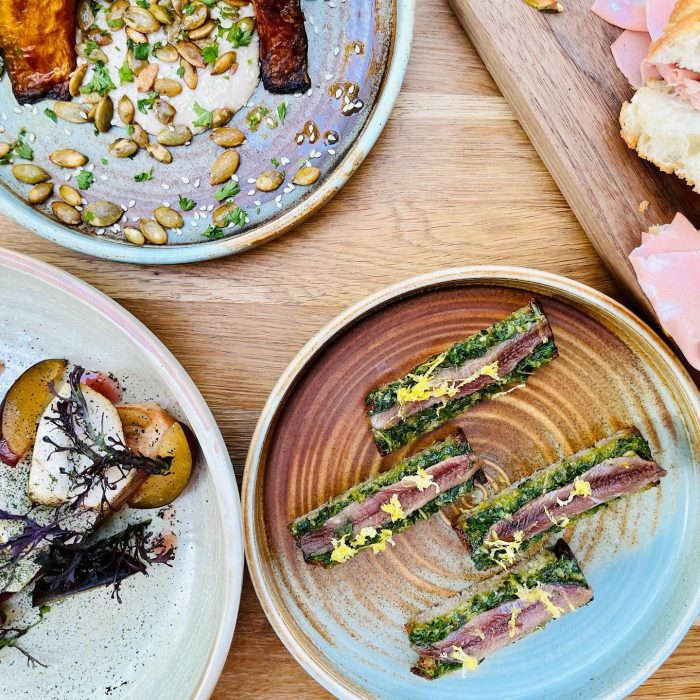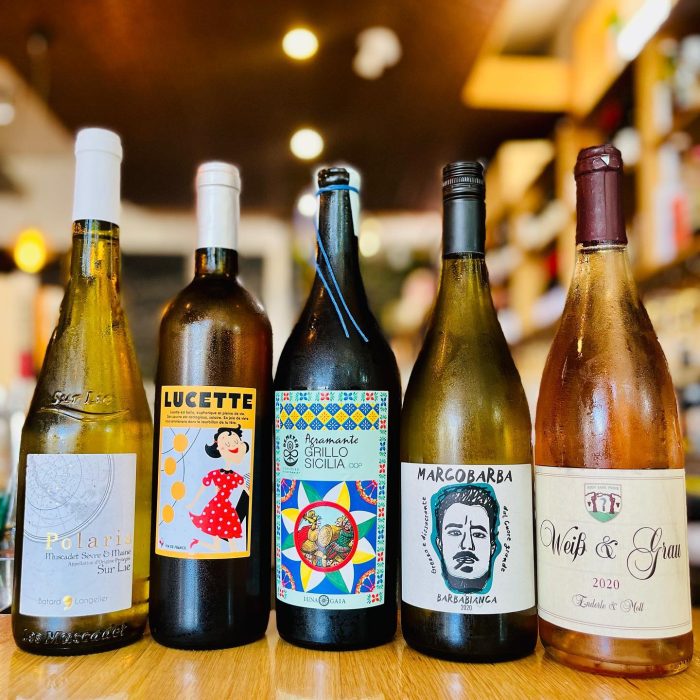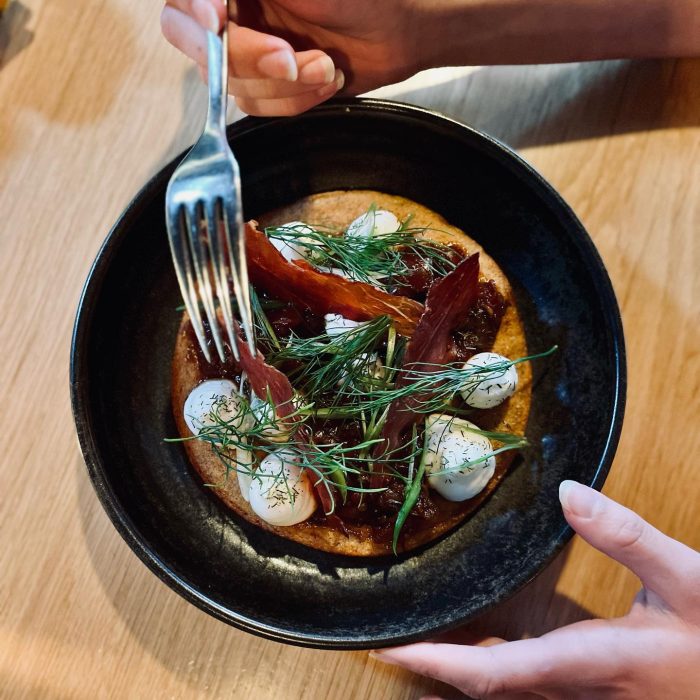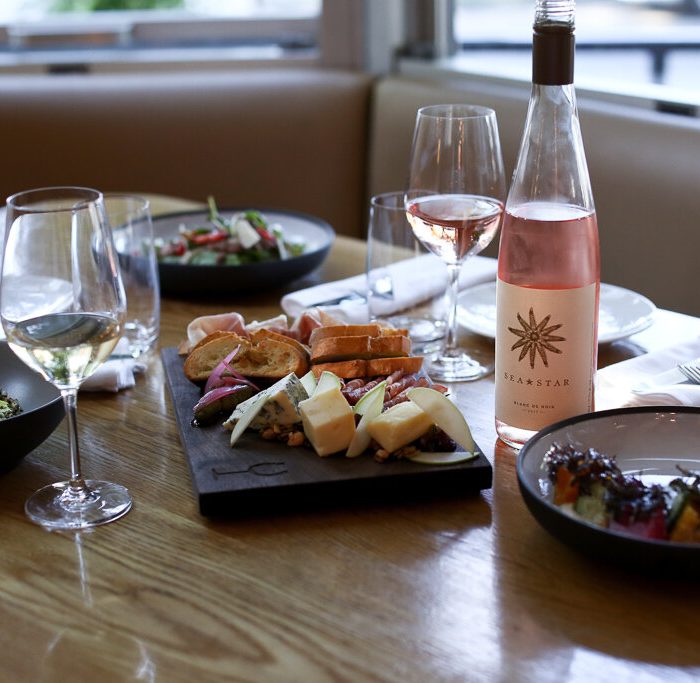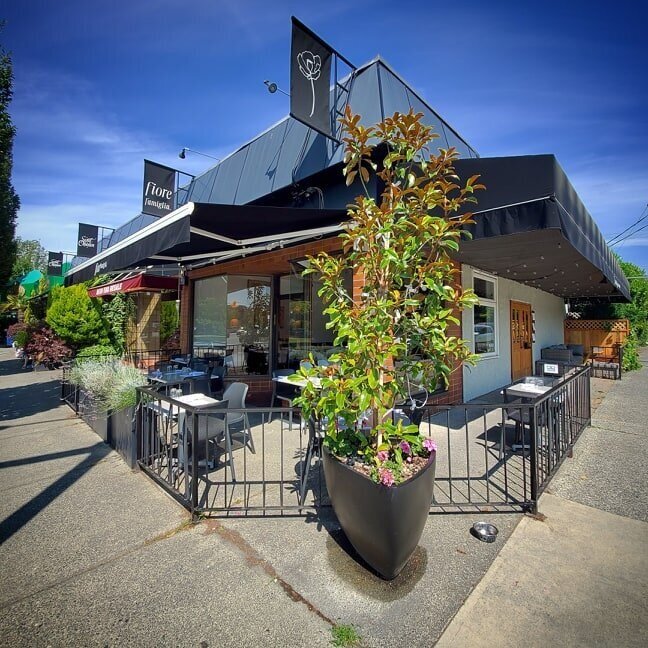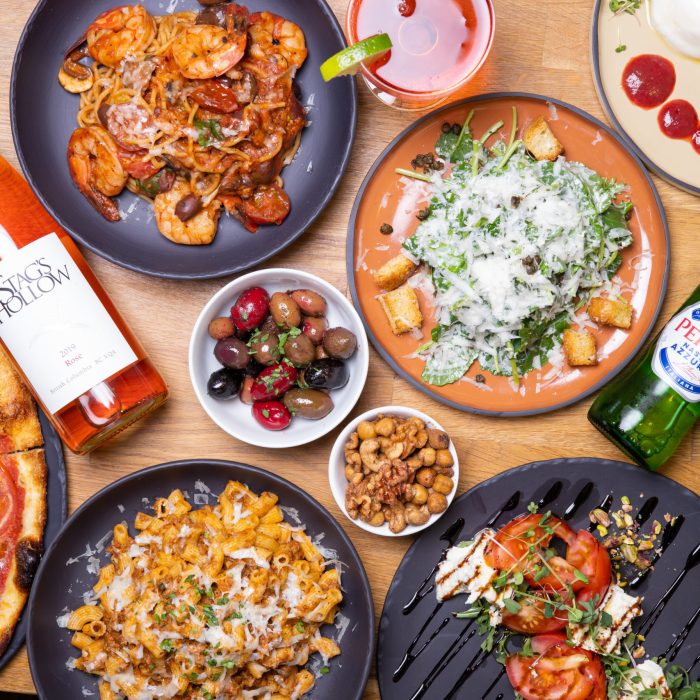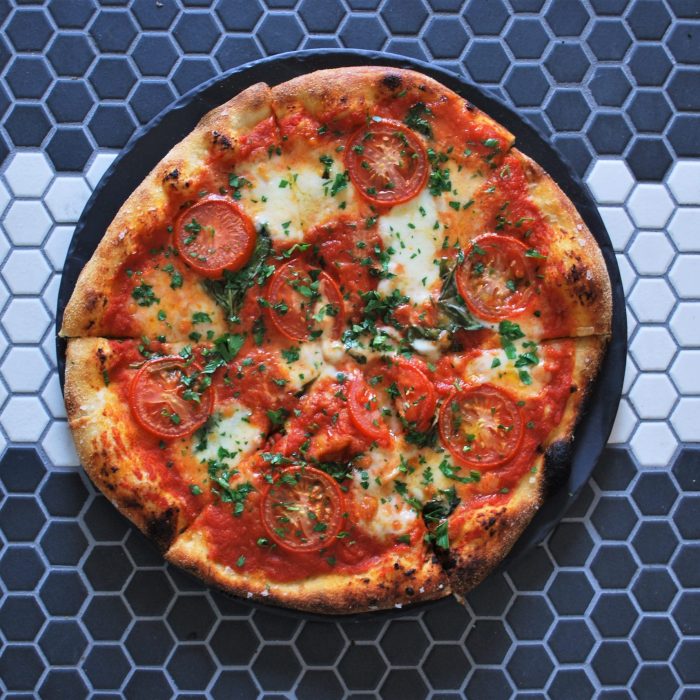 Fiore focuses on simple Italian done right.