Inspired by the brasseries of Paris, Coquette brings the taste of France to the heart of Kits.
Celebrating our local suppliers and the traditions of French cuisine, Coquette serves a variety of seasonal dishes anchored by French classics.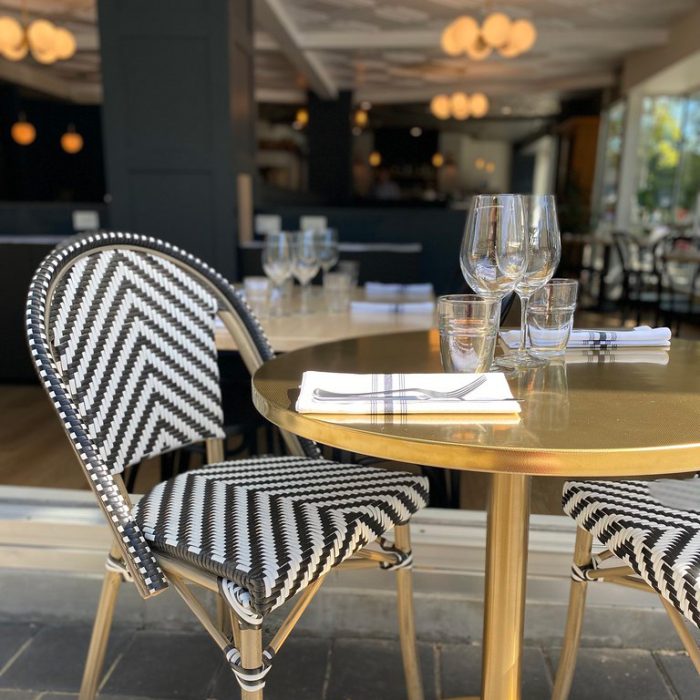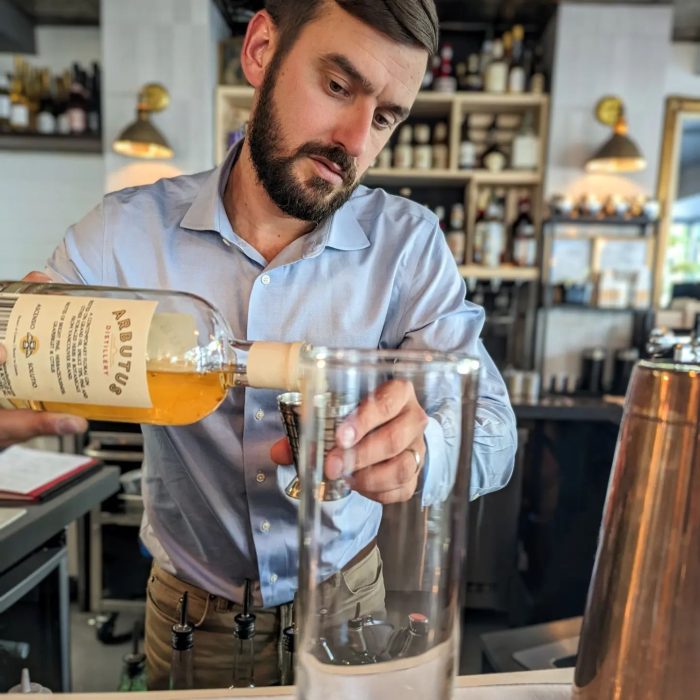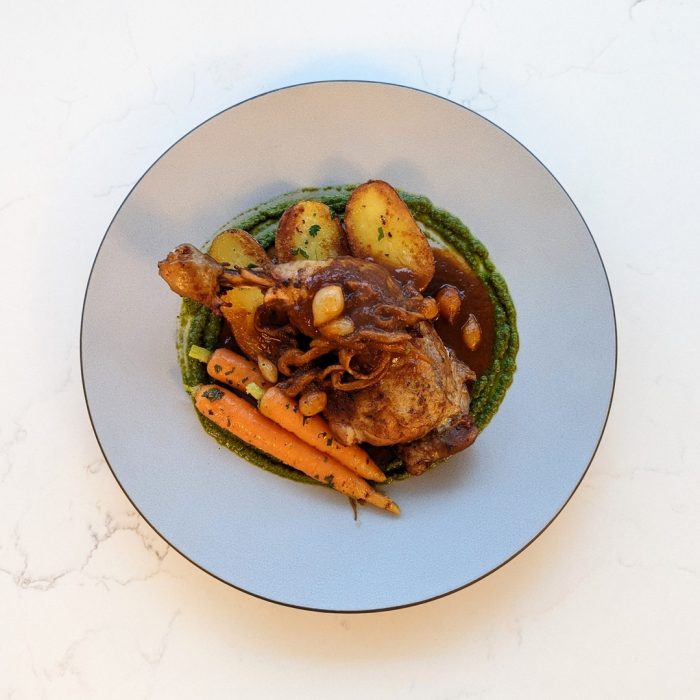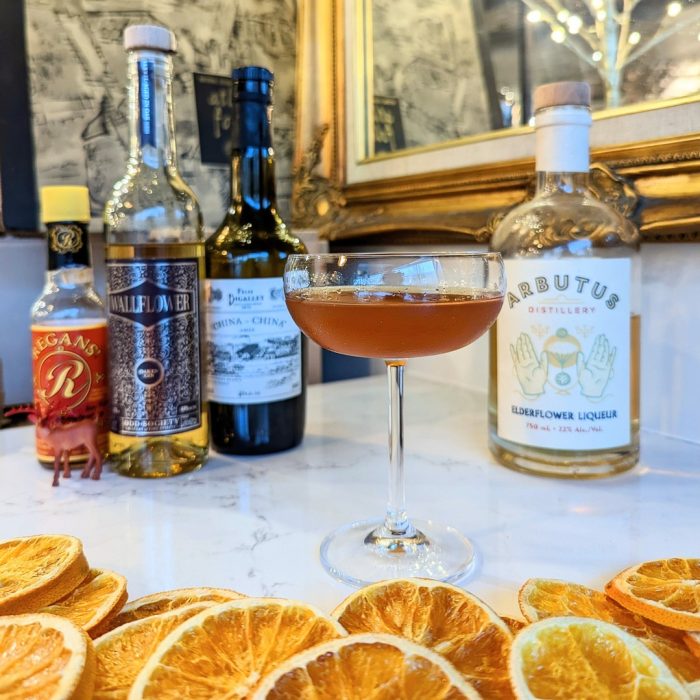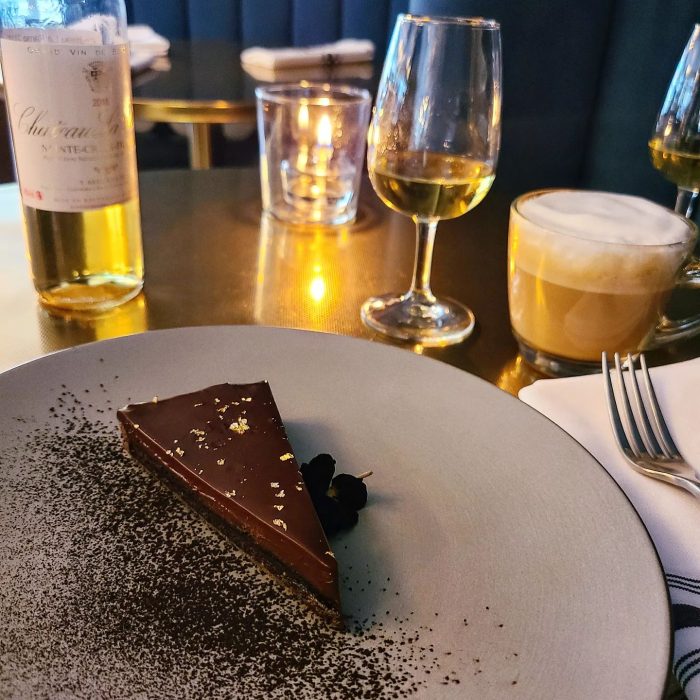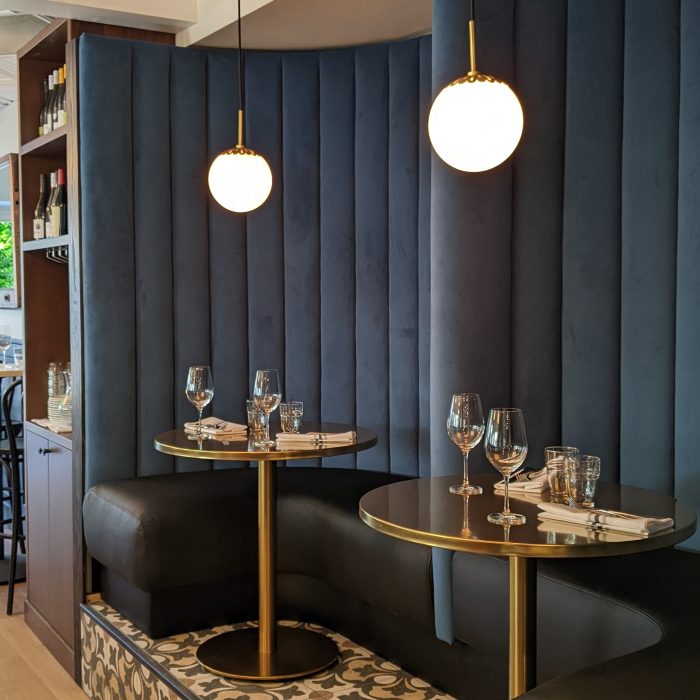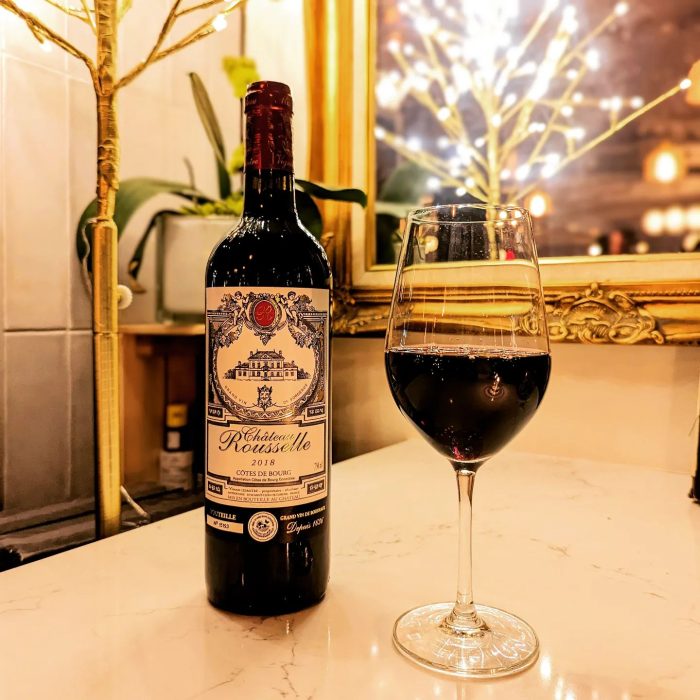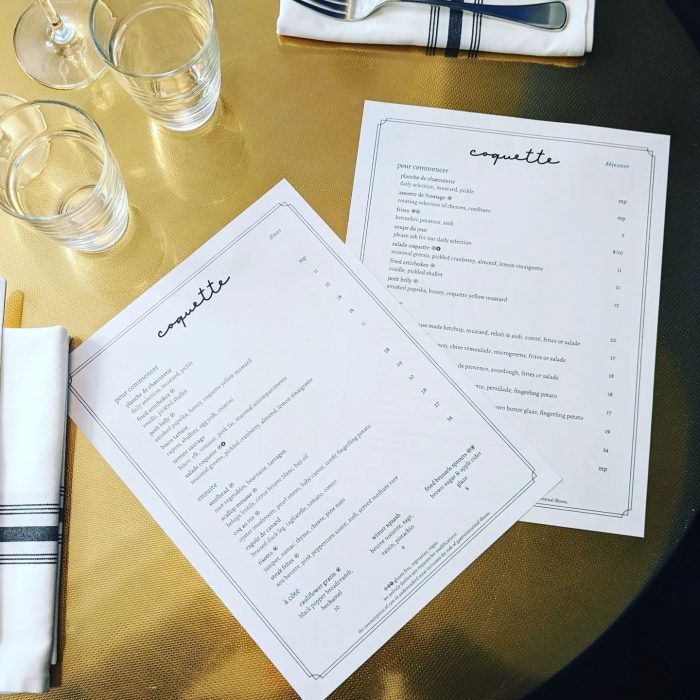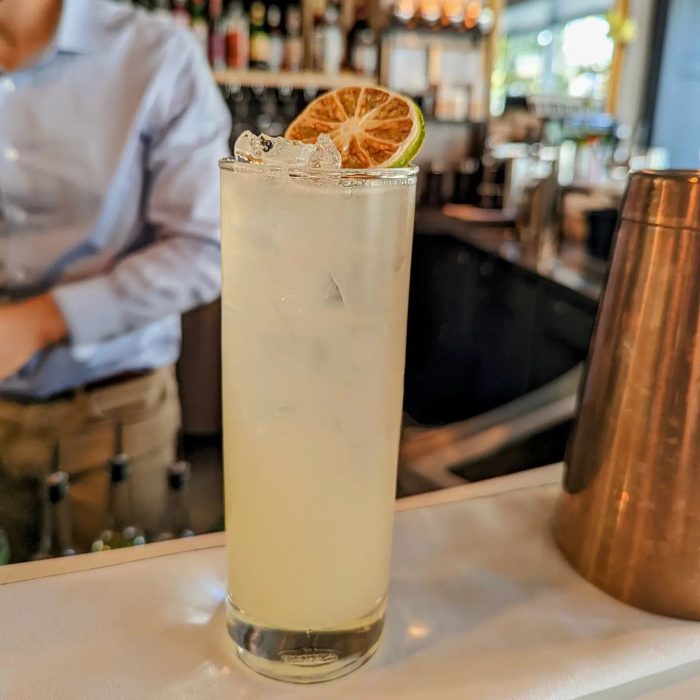 Coquette is open for lunch and dinner 7 nights a week, and available for private events year-round. Group sizes can range from 8 to 100 people and we have a variety of options both indoors and on the patio.